If You're Looking for High-Quality Printing on Chromaluxe® Aluminum You've Come to the Right Place.
It's What We Do Best
At Big Metal Prints, your artwork is OUR PRIORITY.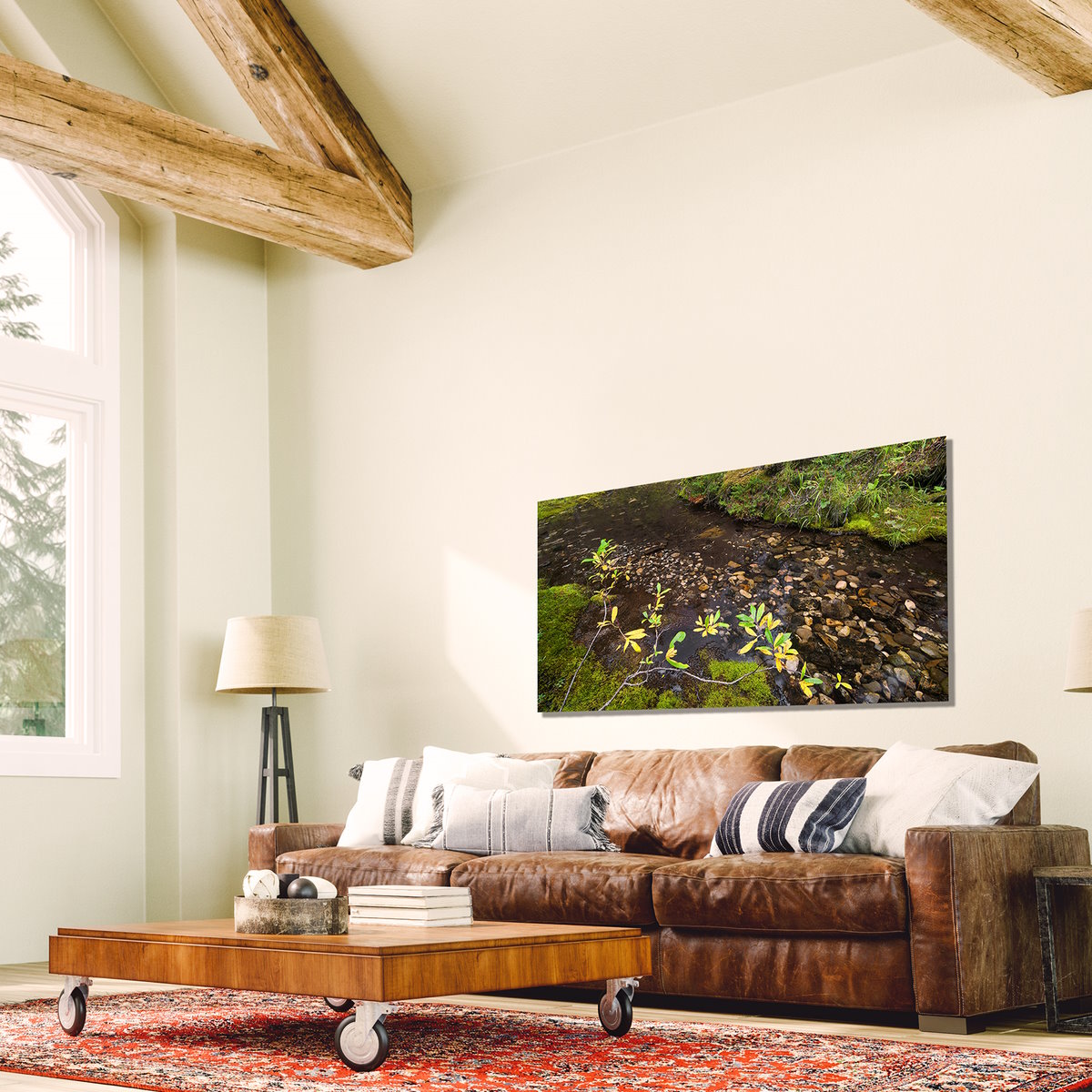 Stay true to your vision
Superior artwork deserves to be showcased with unmatched colour brilliance, outstanding durability and exceptional detail. That's what you get with Big Metal Prints.
Are you ready to see what premium large-format metal printing should look like?
Order Now
The innovative practice of printing onto metal has come a long way in recent years. We love the look and feel of it. Few suppliers in Canada can approach the consistent attention to the quality offered at Big Metal Prints.
If you've tried to get your art printed on large-scale aluminum panels, you know there can be issues.
Consistency, price, easy shipping methods, and outstanding color and detail are hallmarks of our company.
We launched Big Metal Prints to serve local clients with superior quality metal prints at the best price. We're passionate about quality!
We are experienced
professional artists, serving clients who demand the highest quality with life-like definition. We understand the issues you face when ordering
large-format prints.
Located in Calgary, we serve Western Canada with large format (up to 4' x 8') printing on metal. Specializing in metal prints, we only use the highest-quality ChromaLuxe® aluminum panels, the industry standard for professional photographers and painters.