Display your art in your own way. We offer customized sizes and formats that allow you
to express your unique taste in an extraordinary way.
Make a Bold Statement
Metal Prints
Not all metal prints are created equal. That is the reason we created Big Metal Prints.
You know the impact of a beautiful, inspiring image that can stir your soul. But the products and
services vendors offer are often inconsistent.
You benefit from our passion for quality. Our clients want the most outstanding product available in Canada. Our state-of-the-art printing equipment uses a dye-sublimation process
to create a premium product from standard sizes to custom… we can print panels
from 8" x 10" up to 96" x 48" wide.
Go Ahead. Go BIG.
Panel Mounts and Backing Systems
Display your images or designs in an upscale, modern way.
The Metal Rail mount
This is our proprietary mounting product. It's been carefully curated from various choices to be stylish, lightweight, yet robust. Mounts include all hanging hardware. (Comes in 1.5" width).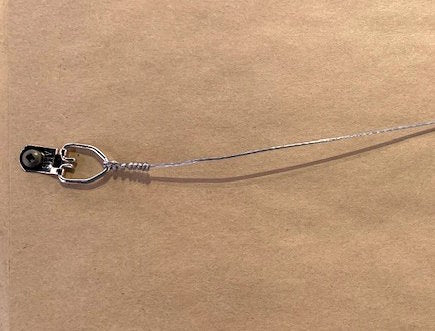 Wood Frames
If you prefer a more traditional look, we also offer a variety of wood frames. A standard wire mount or wall buddy is used to fix the artwork to the wall.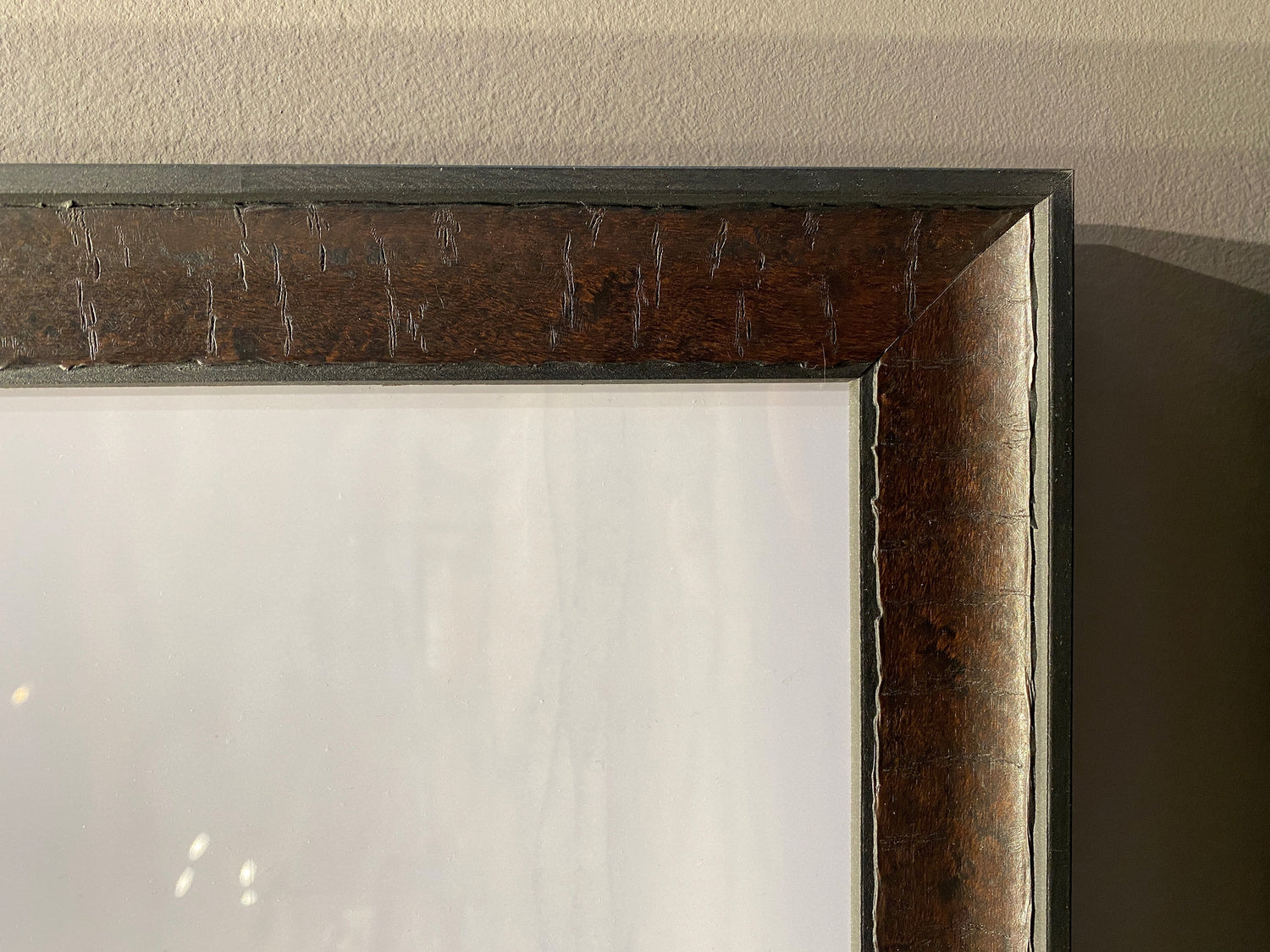 Wooden frame & texture detail as shown.
Surface Options
Make your artwork shine with Gloss and Semi-Gloss aluminum prints.
The dye-sublimation process infuses ink into specially treated metal. This gives you a superior, high-definition, waterproof, scratch-resistant finished print. Our medium of choice is premium ChromaLuxe® panels, guaranteed not to fade.
Please contact us or use the chat widget if you have any questions about which option to choose. We pride ourselves on always having a human answer the phone (during our working hours).
Our Process
Here are the 5 simple steps of our ordering process:
Upload your high-resolution file using the main ordering process. Uploaded images should be at least 10 MB to 5 GB max.
Please provide any details we need to produce your piece of art (size, matte, etc.) in the cart page. We accept bmp, png, jpg, jpeg & svg file types. Note: if you have another image file type different from the compatible selections, please contact us.
A firm price will be shown unless otherwise stated. Depending on your location, we can deliver within the central Alberta corridor between Edmonton, Calgary, Lethbridge and Medicine Hat.  
We also offer digital improvements for the file, should you need them.
You get fantastic quality and durability only Big Metal Prints can deliver.
How Can We Help You?
You Have a Custom Request
No problem.  We don't just create prints in a large selection of standard sizes; we can also custom-cut any size print. For custom orders, don't hesitate to get in touch with us:
You Get the Best Quality. Guaranteed
We only use premium ChromaLuxe® aluminum panels, the industry standard professional artists and photographers use.
State-of-the-Art Equipment
We use the absolute best technology and materials to create your prints. Our equipment and tools are manufactured explicitly for the dye sublimation process and produces the sharpest detail in the industry.
The Most Vibrant Colours
Before you see the final print, we take it to a specially-lit room to examine the piece in gallery lighting to ensure its quality. Only when it meets our standards will it go out for delivery.
We Go Big
If you've been frustrated in the past because everything is perfect - except you need a bigger size panel, we have you covered. Our equipment allows us to print as large as 48" x 96"' on a single sheet and even larger for multi-panel prints.
We Offer Artist (Vendor) Pricing
We cater to creatives by having exceptional quality and service and exclusive B2B pricing for our professional clients who sell their art. If you're an artist, visit our Pricing page for more information on upgrading to Artist (Vendor) Pricing.